SEO AUDIT SERVICES CHESTER
It's time for an accurate actionable audit from Chester SEO Agency. No need to pay for automated audit tools. When you deserve an actual audit by humans.
Test Your Website's SEO Score For Free!
SEO audit is a process of analyzing the Level of the SEO strategy of your website. Not all SEO techniques give us the same results. Therefore, SEO audits are important for improving the visibility and targeted traffic of a website.
In this process, we analyze both On-page and Off-page SEO strategies and also crack your competitor's SEO techniques.
These audits are an easy way to find errors in your website SEO. Our experts make sure that your website is well optimized for growth in search engines.
If you suddenly experience a decline in your organic traffic or your site ranking is going down. In this case, an SEO audit is the best way to find and fix the issues. It will help your website to rank better in Google organic results.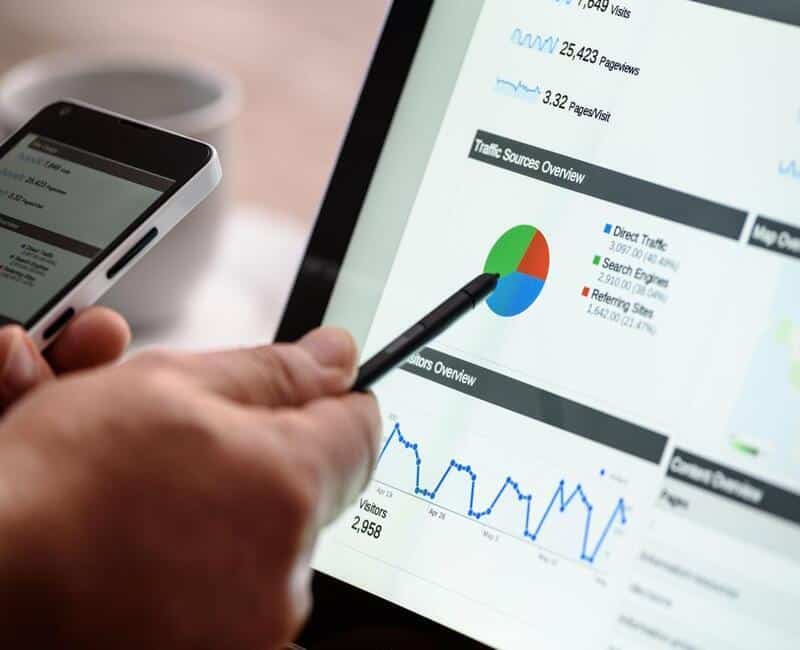 There are two main types of SEO audits:
– On-page SEO audits, which look at the content and structure of your website to see how it can be improved. On-Page SEO is the first important step of the SEO audit process.
– Off-page SEO audits, look at the factors which are external to your website that could be affecting its ranking. Mainly we check your site backlink profile in this process. Also find ways to improve it.
 Why Your Website Needs SEO Audit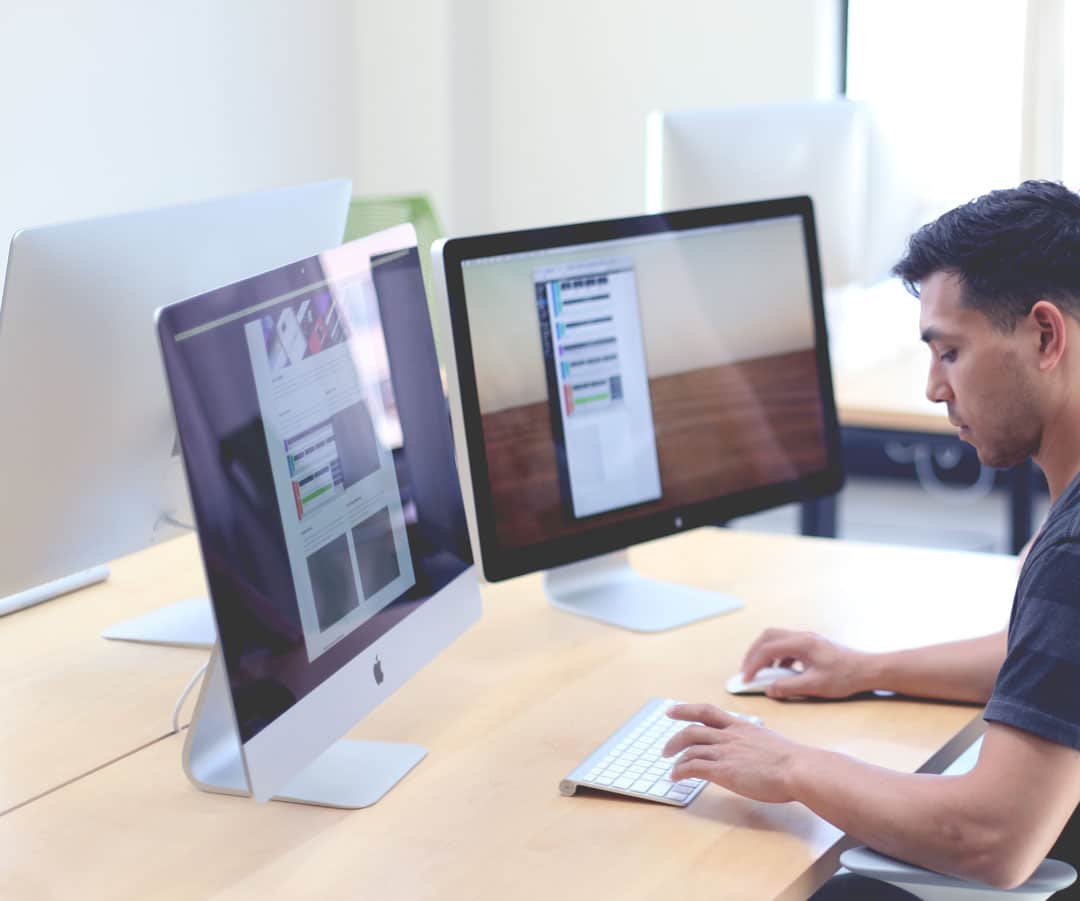 An SEO audit is a good way to find out what you need to change to make your website the best for users.
In an audit, we analyze the behavior of your website with search engines, website progress and errors in your site performance, and how you can improve.
You may also want an SEO audit if your website is losing traffic and coming traffic is not converting into customers. No more leads like before.
An SEO audit can help you figure out what is wrong with your web pages and why they are not ranking in SERPs. What stops your visitor from taking required action?
It can also give you ideas on how to improve your website so you will rank higher in search results.
There are many other reasons why you might need an SEO audit, such as:
– You're not ranking as high as you'd like in search results.
– Your website traffic has stopped growing or is declining.
– You're making less profits with the same number the site traffic.
– Your website isn't converting new visitors into customers.
What are the Benefits of SEO Audit?
An SEO audit will help you to:
Identify technical flaws and problems that may be limiting your site's search engine performance and reducing the number of qualified visitors it could receive.
Improve rankings for all targeted keywords, increase targeted traffic to your website, and improve online conversions or sales.
Complete Understanding of Your Website backlink profile.
Help to identify whether your website is as per the Google webmaster guideline or not.
Improve user experience and accessibility — what's good for search engines is generally what's good for users.
Acquire a complete understanding of your site and its digital health.
Recognize how search engines view your website and the potential opportunities that exist to improve your site's ranking and visibility.
Identify the areas that need some improvements to increase online visibility.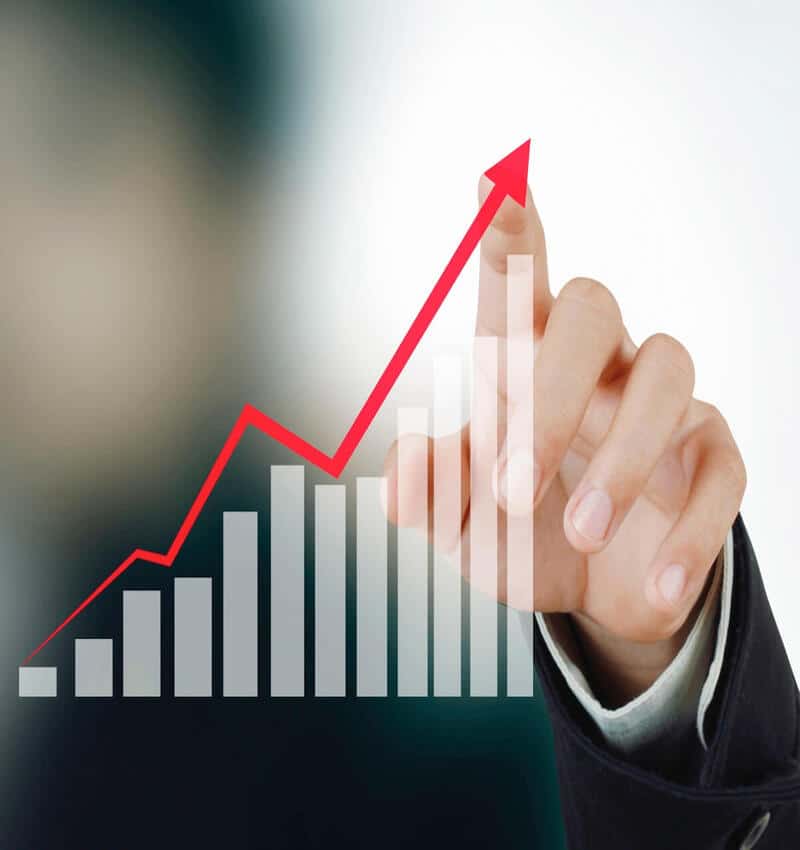 What is the Process for an SEO Audit?
An SEO audit is a complex process of analyzing of your website's search engine optimization health. The process involves a deep dive analysis of your website's technical infrastructure, content, link profile, and much more.
All of this data is used to generate an actionable report with recommendations for improving your website's SEO.
A typical SEO audit will cover the following areas:
Technical analysis: This assesses your website's infrastructure and identifies any technical issues that could be hampering your site's ability to rank.
On-page optimization: This looks at the content and structure of your website's pages to identify opportunities for improvement.
Off-page optimization: This analyzes your website's link profile to identify any potential red flags that could be hurting your site's authority.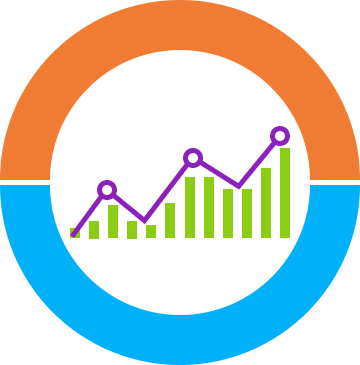 Competitive analysis: This compares your website too similar websites in your industry to identify areas where you could be lagging behind.
Keyword research: This helps to identify the best keywords to target that will attract the most qualified traffic to your website.
Why choose us for SEO audit?
SEO is Complex Process
SEO is a process that can be hard to understand. For Advanced SEO results, you need to do a lot of things right in order for it to work well. Only professionally trained SEOs can do this job better than any individual.  Because they know where to start and how to plan for success. Our team helps you to figure out what you need to do in order to improve your website's ranking.
No Automation In SEO
There is no Automated tool for search engine optimization. It needs manual research and analysis of many technical things. Only a trained SEO expert can do the thing professionally.
An untrained individual can destroy your website and traffic in minutes. So, you need an expert SEO agency for your Website SEO audit.
Years of Experience
We have a lot of experience in the SEO industry, which makes us one of the most experienced and qualified companies in this field.
All our SEO experts are internationally trained with in-depth experience in doing SEO for different website platforms and backend.
SEO Recommendations
After your SEO audit, you will get recommendations for how to improve your website's search engine optimization. These recommendations will be easy to follow and will help you improve your website's ranking in search results.
Having a higher ranking will result in more visitors to your website, and can help you achieve your business
The Tailored SEO Audit
We offer different kinds of SEO audits. We will do an audit that is suited to your needs. This means that no two audits are alike. An SEO audit is important for your website because it can help you identify areas for improvement.
Once you know where your website needs to be improved, you can make the necessary changes to boost your website's performance.
For Best Results
After the complete website audit, we create a specific success plant for your website. This includes new fresh content plan, new backlink profile, Targeting more low competition high value keywords. Adding Internal link to improve navigation for users and for Crawlers.
Our SEO Auditing Services

Keyword Gap Audit
An SEO audit is a way to find out how you can improve your website so that more people will see it.
You can use a tool called a keyword gap analysis to look at how often you rank for certain keywords compared to your competitors.
This will give you an idea of which keywords you need to focus on so that you can improve your ranking.
But we spent a huge amount of time analyzing SERPs. No software or tool can do research and analysis like humans.
You will get better results with our experts.

Site Content Audit
An SEO site content audit is a process where we look at all the content on your website and make suggestions for how to make it better.
Our Content Creators suggest ways to improve your existing content, ways to delete some content that isn't performing well, and
they might even suggest new content topics that you could write about to fill any gaps.
A content audit is important to identify and fix duplicate content, thin content, and other issues with content.
Fresh and genuine content is required to perform best in organic results.

Diagnosis of Traffic Loss
Sudden loss of organic traffic might be because of an algorithm update, a penalty, or a technical issue.
Our experts can help figure out the problem and get your site traffic back.
We will go to the bottom of the problem and design a strategy accordingly.
First, find the problem and for that, we need to audit your site.
We check every single part of your site and fix every single error.
Optimize important aspects to attract huge traffic.

Technical SEO Audit
An SEO audit is a way to find out how your website is doing.
We check all aspects of your website to find out what is need to fix so that your website can rank better.
It includes a thorough review of all the technical aspects of your website, such as its structure and navigation, site speed, mobile-friendliness,
URL hierarchy, internal linking, schema implementation, and broken links.
With a checklist of over 200+ technical SEO parameters, this is one of the most comprehensive technical SEO audits.

Launching or Migrating a website
When you launch a new website or migrate an old website, it's important to make sure everything goes well. That's where our SEO audit comes in.
We will take a look at your website and can provide a website migration audit to ensure that your website is migrated correctly and without any loss in traffic or ranking.
If you have already migrated to the new site, we will verify that everything is running as expected. We can help you find and fix all technical errors that are a result of recent migrations.
This way, you can be sure that your website is running smoothly and correctly.

Backlinks Audit
A backlink audit is when someone checks all of the backlinks to your website.
This is important because the quality of backlinks affects how high your website ranks on search engines.
We will check for any potential risks associated with your backlinks and provide recommendations to mitigate them.
We help you determine which URLs of your site would benefit the most from a backlinks campaign.
And what opportunities there are for building new links.
We will also present you with a list of backlinks that your competitors have that you don't.
What We Investigate
Every site is unique. We tailor our SEO audit to meet your needs.
Site Structure
Analytics Implementation
Search Engine Indexing
Keyword Targeting
Crawlability and Accessibility
Broken Links
Mobile Friendliness
Duplicate & Thin Content Issues
Internal Linking
Penalization Risk and Cleanup
Technical Issues
Rankings Drops
Site Security
Page Speed and Load Time
The SEO Audit
Every site is unique, we start our process from the consultation.
Because we need complete information about your business before proceeding with the SEO Audit.
This helps us to easily  find your competition in the market.
Conducting the Audit
With access to Google Analytics and Search Console.
This helps us to identify the issues in your site's performance.
According to the problems our experts sit together and prepare a solution process.
Implementation
In the last step, we will implement the solutions and run a check. This gives us feedback and by analyzing them we measure the growth of your website.
By using this data, we plan a strong SEO strategy to improve your site's ranking in search engine results pages (SERPs), organic traffic, and overall visibility.